Timothy M. O'Brien MVP Award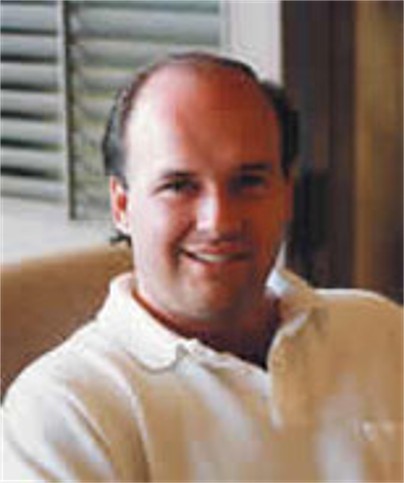 The Timothy M. O'Brien MVP Award is presented to the UnitedHealthcare Empire Challenge's Most Valuable Player of the game.
Timothy was one of the founding board members in the Boomer Esiason Foundation. Unfortunately, Timothy Michael O'Brien died September 11th in the attack on the World Trade Center. In his honor for what an outstanding person he was and the profound impact he had not only on the Foundation but everyone he encountered. The MVP trophy is now the Timothy M. O'Brien Most Valuable Player Award.
The award is voted on by the media attending the game. The beautiful trophy is the work of famous artist/sculptor Marc Mellon, whose work includes the NBA MVP Trophy.


2019
Greg Campisi
St. Anthony's
 2018
Dylan Laube
Westhampton HS
 2017
Christian Anderson
Cardinal Hayes
2016
Harris-Legree Sharif
Grand Street Campus
2015
John Daniggelis
Smithtown East High School
2014
Ben Kocis
Huntington High School
2013
William Stanback
Uniondale High School
2012
Stacey Bedell
William Floyd School
2011
Mike Kozlakowski
Lynbrook High School
2010
Jason Bromley
Flushing High School
2009
Miguel Maysonet
Riverhead High School
2008
Jeffrey Legree
Fort Hamilton High School
 
2007
Antonio Walcott
Fort Hamilton High School
2006
Jerry Edwards
Roosevelt High School
2005
Anthony Muscarella
Wantagh High School
2004
Will Barrow
Baldwin High School
2003
Louis Jones
South Shore High School
2002
Jeff Dena
Commack High School
 2001
Stephen Gregory
Curtis High School
2001
Christopher Legree
Poly Prep High School
2000
Douglas Goodwin
Holy Trinity High School
1999
Leon Clarke
Canarsie High School
1998
Derric Rossy
Patchogue-Medford High School
 1997
Pat Rock
Division High School
1996
Vaughn Sanders
Lawrence High School